Kittery
305 Smith St, Brooklyn, NY 11231
Order now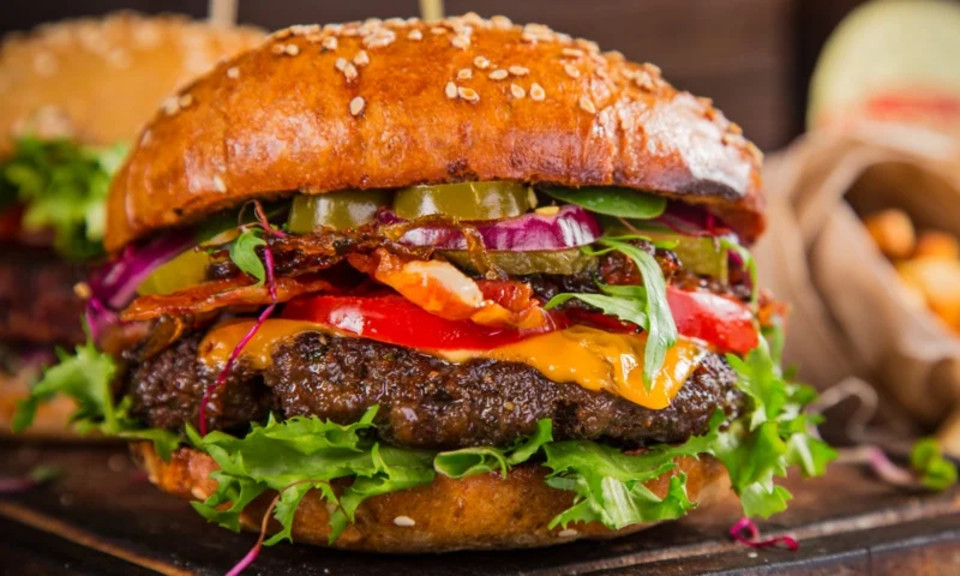 Jo
When I tell you that this was the best lobster roll Ive had in years, believe me. The bread was lightly buttered and fresh, fries hot with sprinkles of cheese and parsley. Man, listen...do yourself a favor if youre craving a lobster roll. The coleslaw and pickle were a miss. Put more seasoning in that slaw and send tangy pickles (that gawn tasted like a cucumber) but Ill let it pass because that roll, SMH.
Nicole
First of the food is always amazing. Every time I order from The Kittery the order is on time and the food is hot. Also not even they have a great delivery system, but they are also a great restaurant to dine in! I would definitely give it a try if you guys are in the neighborhood or if are looking for great seafood restaurant to order from.
Shaun
Always come here in the summer for the beautiful outdoor patio located in the heart of Carroll Gardens, just ordered for delivery for the 1st time. I got a Cod Sandwich, it arrived quickly the food was still fresh and will be definitely ordering again. Thanks!
Luis
Really great food, honestly makes some of the best sandwiches Ive ever had in my life. Price is a little steep but its negligible compared to the taste. I eat here all the time and Im never disappointed.
Jaime
Every time I order from the Kittery my order is correct and on time. Never had any issues with any of orders. Best seafood in Brooklyn. I highly recommend it!
Louise
Food exceeded expectations - fresh, good portion sizes, and very tasty. We weren't sure about ordering seafood for delivery but were pleasantly surprised by Kittery. Clam chowder was rich and full of flavor - and came nice and warm, even though it was a rainy night. Lobster cobb salad was fresh and delicious with a gorgeously poached egg on top - four large pieces of lobster were in the salad and this was more of an entree size than a starter. Classic burger was simple but hearty, chips were good. And the mac and cheese was also a good choice. We will order here again.
Christienne
Always great food. Everything Ive ordered has always been very good and fresh. Its as good as when Ive been to the restaurant. Lots on the menu and everything Ive ordered has been prepared really well and tasted very good.
Brian
I Loved the food from Kittery. I've walked past this place for a long time before trying it and I regret that. Great food and Great staff!! Yes, I would go back! and Im not sure
Beatrice
Ordered from here last Friday. The food was great and they got here a lot faster than I expected so everything was super fresh. My family really enjoyed their burgers!
CHRISTINA
Always solid! Love the lobster Cobb and calamari. Super fresh, quick delivery, always so polite and get the order correct. Love this place!!
About us
Dinner, Hamburgers, Pub Food, Sandwiches, Seafood
Today

Takeout: 4:00 PM - 10:00 PM

Takeout

Monday:

4:00 PM - 10:00 PM

Tuesday:

4:00 PM - 10:00 PM

Wednesday:

4:00 PM - 10:00 PM

Thursday:

4:00 PM - 10:00 PM

Friday:

4:00 PM - 11:00 PM

Saturday:

10:30 AM - 11:00 PM

Sunday:

10:30 AM - 10:00 PM